This is the fifth post in a five part series on a Walt Disney World trip. Click here for part 1 on Disney for Adults, here for part 2 on Accommodations, and here for part 3 on Restaurants/Dining Plan, and here for part 4 on Disney with a Baby.
This post is aimed directly at people who want to look stylish/cute and are going to Disney World in the summer. If you couldn't care less how you look as long as you're comfortable, grab a t-shirt and your tennis shoes and have at it. Otherwise, read on.
I did a dumb amount of research before my Disney trip (as I mentioned before) considering how many times I've been there. But I figured that other people might have better advice than me and it never hurts to get ideas from someone else. The biggest thing I searched for is what shoes to wear to Disney.
My criteria:
Able to match cute outfits
Not make my feet sweaty
Not stay wet if they get wet on a water ride
No blisters
Comfortable by the end of the day
I saw lots of people on forums suggest tons of different shoes from tennis shoes to some crazy expensive weird sandals and the ones that caught my eye the most were Yellow Box flip flops. My mom has a pair (or 4) and raved about them so I thought I'd give them a try. I got them on sale when I was in Georgia and it was the best investment I have ever made.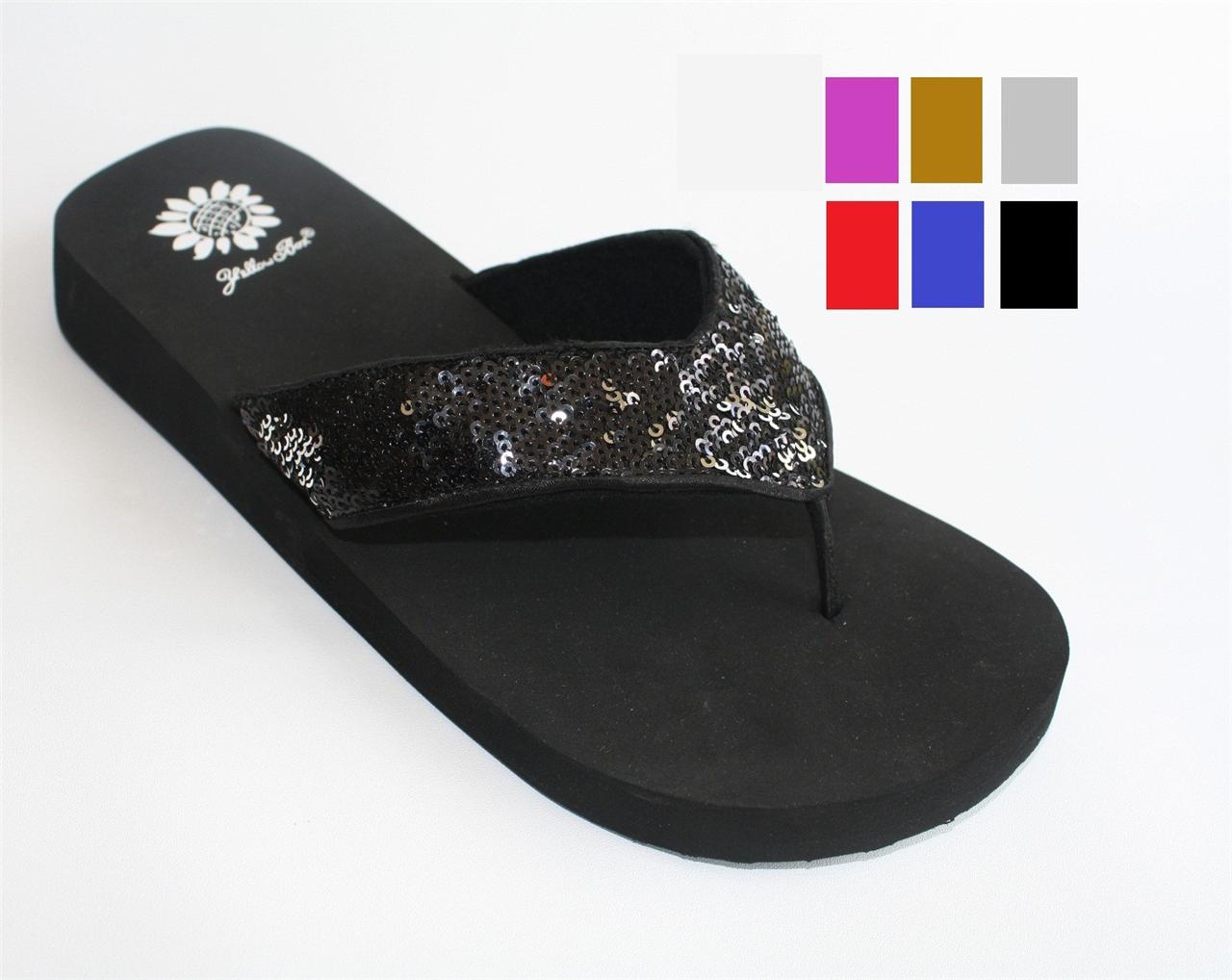 They go with everything
They're sandals so my feet don't get sweaty
Or stay wet
They are unbelievably comfortable=no blisters
I wore them everyday in the parks and my feet/legs/back were never sore
I am one of those people who just cannot wear tennis shoes with regular clothes. It makes me cringe. So this worked perfectly. I would HIGHLY recommend them!
So what clothes should you wear? Here's some pretty simple criteria to follow (note that I'm not telling you to dress frumpy...you can still be cute and follow all of these).
Nothing super tight (it's gonna be hot)
Nothing revealing (you don't want to be tugging at it all day to cover up your private bits)
Keep it comfortable and loose
No heavy fabric (You want to dry quickly on those water rides)
Avoid layers (HEAT)
I did shorts and t-shirts (cute, fitted shirts), leggings, and a maxi dress. The maxi was so light and perfect for Kali River Rapids in animal kingdom. I got soaked and dried within 10 minutes. I made a couple cute iron on shirts especially for the trip, and then had a pair of leggings (yes I wore them as pants) and long shirt that was so light and comfortable it was perfect. Take a look:
Shorts and t-shirts
This is the best pic I have of my leggings day.
So that's what I wore but as long as you stick to the criteria above, you'll be happy. Feel free to add accessories like hats or jewelry to amp up the ensemble. And when that seems like too much work, you'll get no judgement from me for wearing yoga pants and your tennis shoes. Get it girl.